As much as we may hate to admit it we love television and, as the Spring season rolls out, we thought we'd take this time to highlight some of our favorite vegetarian characters on the small screen.
Ricardo Tubbs - Miami Vice
Easily the coolest guy to ever sport loafers with a full suit, Tubbs was part of the cult sensation Miami Vice in the 1980's. Though Tubbs spent most of his on-screen time fighting crime or romancing the ladies, when he did make time to eat, he went vegetarian.
Rachel Berry - GLEE
Independent and strong-willed, it's no wonder that the GLEE character Rachel Berry is a vegan. As far as we could find, her character is the only vegan on a television show today, so she really is standing out from the crowd.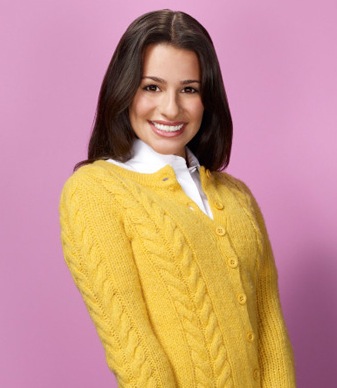 Britta Perry - Community
Though Britta can get a little preachy to her study group on the show Community, her heart is always in the right place. Her character cares greatly about almost every issue which, of course, includes vegetarianism.
Lisa Simpson - The Simpsons
Lisa is perhaps our favorite television vegetarian of all time. She acts as the moral compass for her lovable, but somewhat dysfunctional family. When Lisa decided to become a vegetarian, she was met with resistance from her parents, her school and her friends but she stayed true to what she believed.
Spock - Star Trek
Like all Vulcans, Spock is a vegetarian and finds it "highly illogical" to eat meat. In fact, Spock was the first vegetarian character on a television series, which is just another way Star Trek was ahead of its time.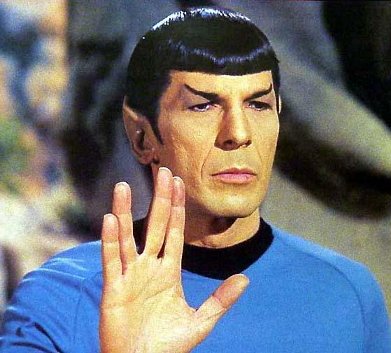 Phoebe Buffay - Friends
Who couldn't love Phoebe? Sure she was a little spacey, and she thought her mother was reincarnated into a stray cat, but she was really the heart of the show Friends. Her character was also a vegetarian for the course of the show and was the first pregnant vegetarian character on a TV series.
Angela Martin - The Office
Perhaps the least typical vegetarian character on television, Angela is a staunch conservative and is extremely judgmental of others and herself. She can't stand anything that is perceived as liberal or progressive. She does, however, love cats and maybe this is why her character is vegetarian.