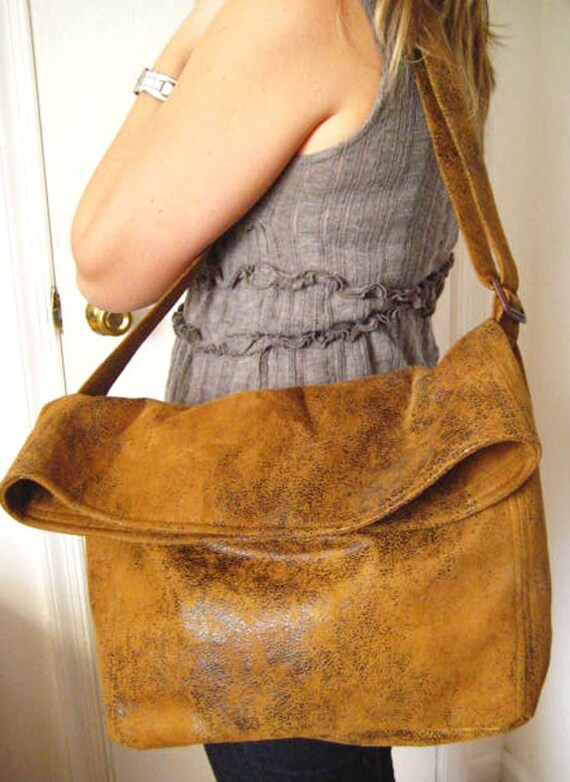 Pippi Hepburn's designs are inspired by her desire to be a "glamorous hippie".
She designs gorgeous faux leather bags that have a vintage distressed look. Her bohemian designs are both lovely and utilitarian and work well as carry-all bags.
Each of Pippi Hepburn's handbags are handmade out of 100% vegan materials like faux suede and cotton.
We love Pippi Hepburn's designs because, even though they are handmade, they look like authentic vintage pieces. It's as if they've been hanging out in a SoHo consignment shop since the sixties, just waiting to be used again.
It's so fantastic to know that these vintage-inspired bags are also completely vegan so we can get the boho look while still remaining cruelty-free.
Want your own? Shop her
online store
, and also check out some of our favorite Pippi Hepburn designs below: